first lecture of the year
at the beginning of this school year, i noticed that there was a class about industrial design. i was looking forward to the day it started, which is today.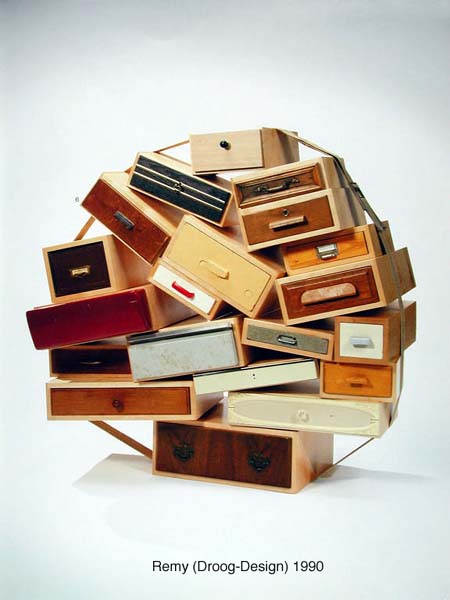 the lecture was ok. the 2 dudes were only showing pictures of different creations. the first part was all about chairs designed by famous artists/architects/designers. i'm kinda allergic to celebrity, so i didn't appreciate that part much. but then they showed us the stuff they're doing at ecal (école cantonale d'art de lausanne), which goes from ok to awesomely rad shit =D
design is coool.