LEGO logo
In early 2015, I pledged for the Brik Case, a LEGO plate you could clip onto the backside of your laptop's screen. Unlike most of the Kickstarters I supported back then, this one succeeded and even turned into a company.
I was never a fan of having a dozen stickers on my laptop, so I decided to instead make a LEGO version of the logo of the company I was working at.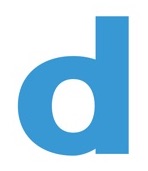 Instead of using the 1x1 fake LEGO plates provided with the Brik Case, I decided to go all-in and place a pick a brick order.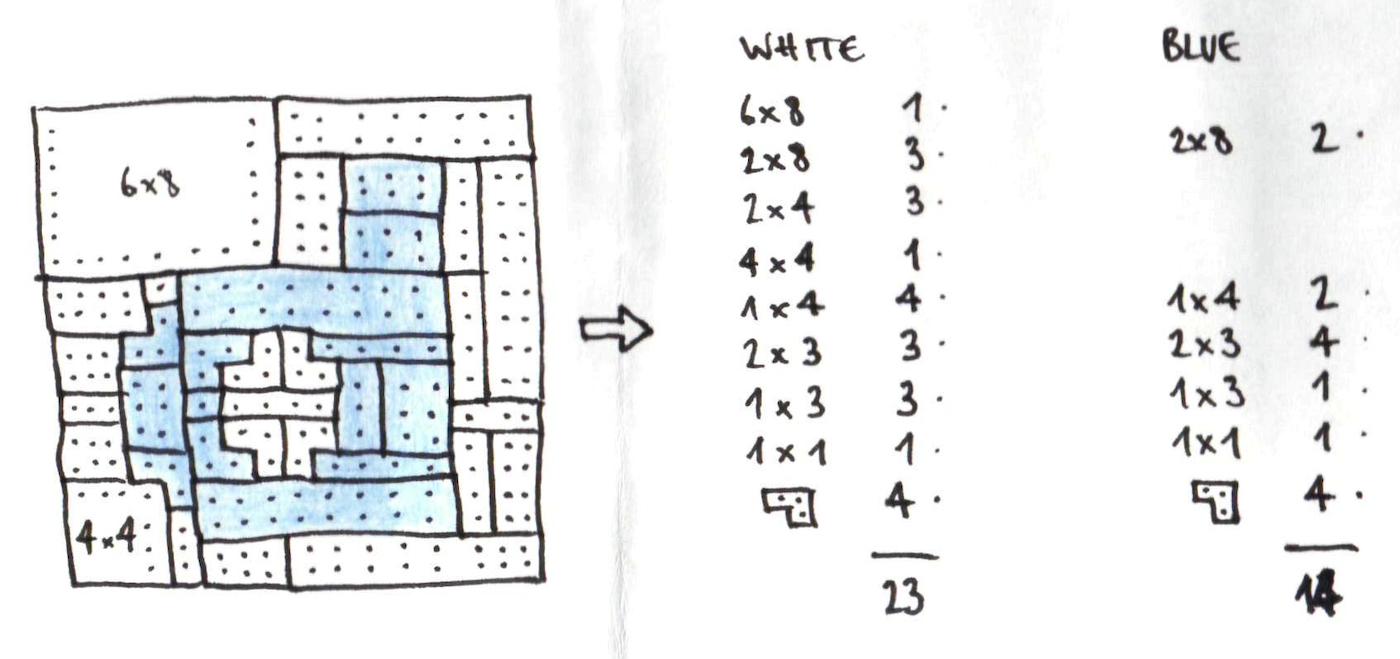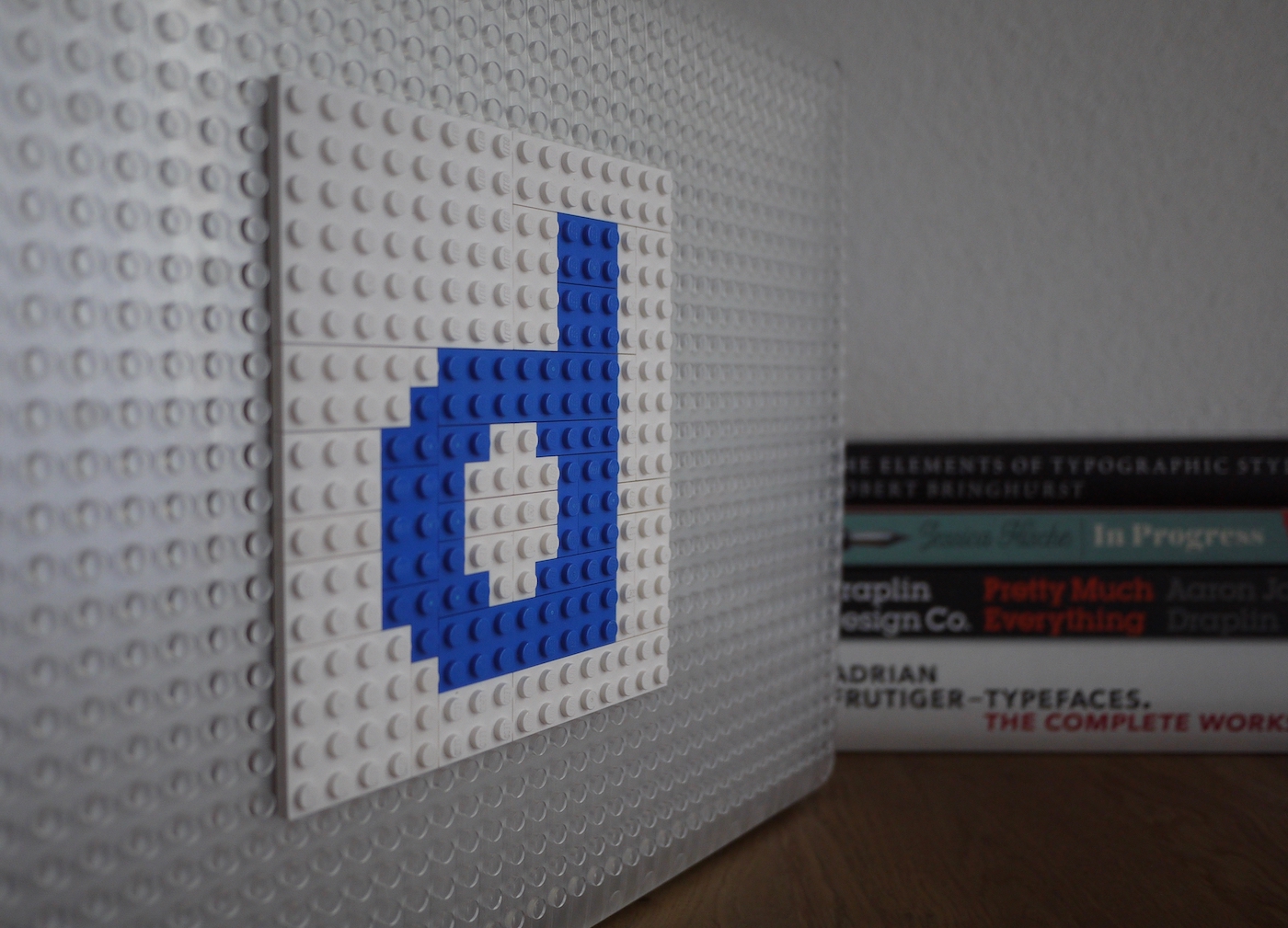 I left Doodle in 2017 and joined Bestmile shortly after. I again got a pre-touchbar pre-shitty-keyboard 15" MacBook Pro, so I could re-use the Brik Case again for the company's logo.

This time, it was a bit less elaborate, and done with the 1x1 plates.