Apple Watch
I'm not a watch person, which is why I never was interested in the Apple Watch. This year though, watchOS was announced with improved fall detection for biking workouts. As I'm riding alone most of the time, that feature, if it really works, and I hope to never find out, could justify getting that gadget.
And a gadget it is, at least for me. I wore it non-stop for 48 hours just to test out all the nifty little features. The only capability besides fall detection I find interesting is the heart rate measurements. It's fun mostly because, in the 48 hours I was wearing the watch, I got 50 "Low Heart Rate" notifications. This happens when your heart rate drops below 40 BPM. Which is normal for me when I sleep.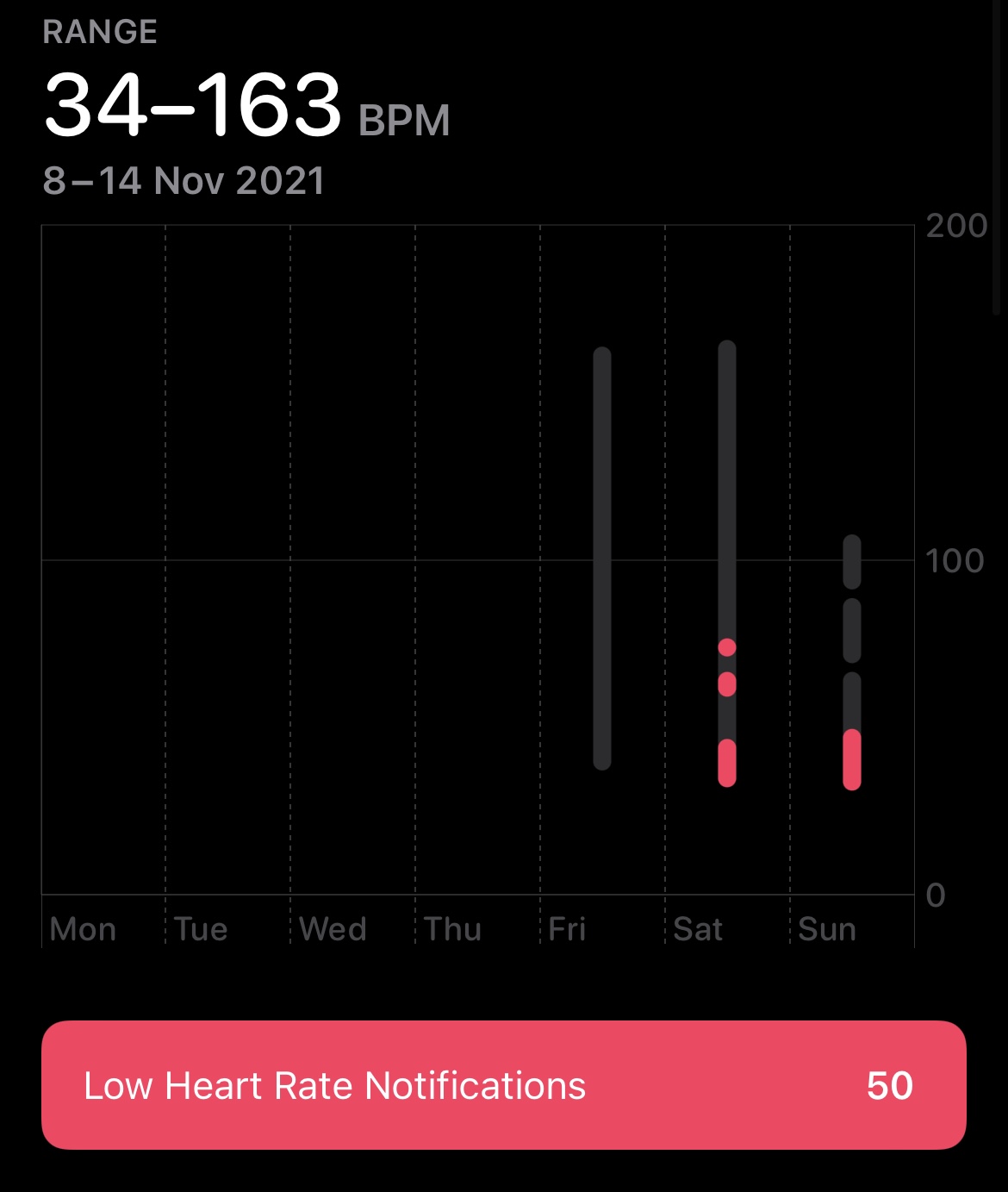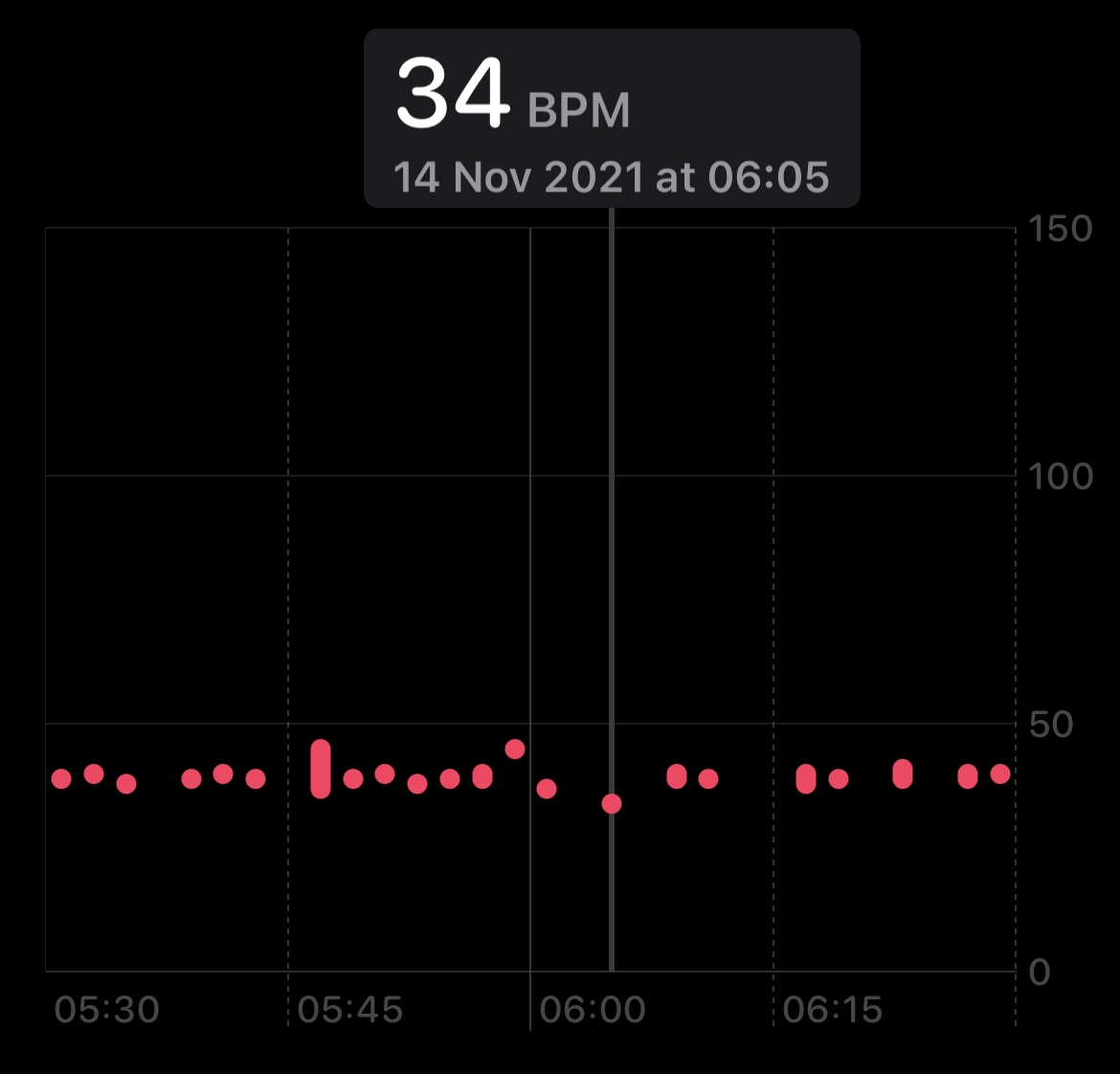 Having a low heart rate also excludes you from some health checks:
The ECG was not checked for atrial fibrillation because your heart rate was under 50 BPM
So, yeah, I will not wear my Apple Watch Series 7 daily. Just for bike workouts.
And this also means that I failed another year at not buying a tech gadget. But at least it's the only one in 2021.