Cassette players
I grew up with cassettes. The other day I thought about the cassette players we had at home in the 1980s. They had a badass design that reminds me a bit of Dieter Rams' work.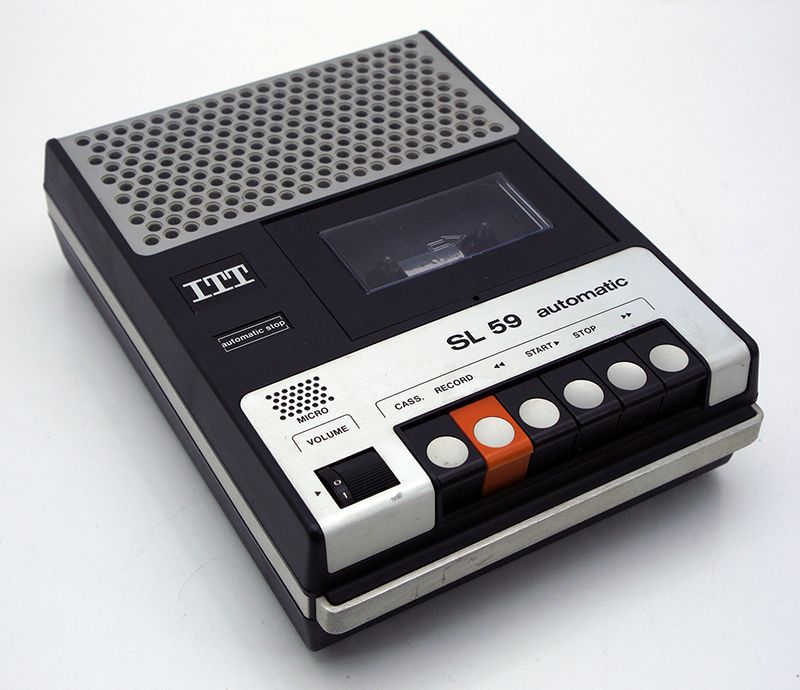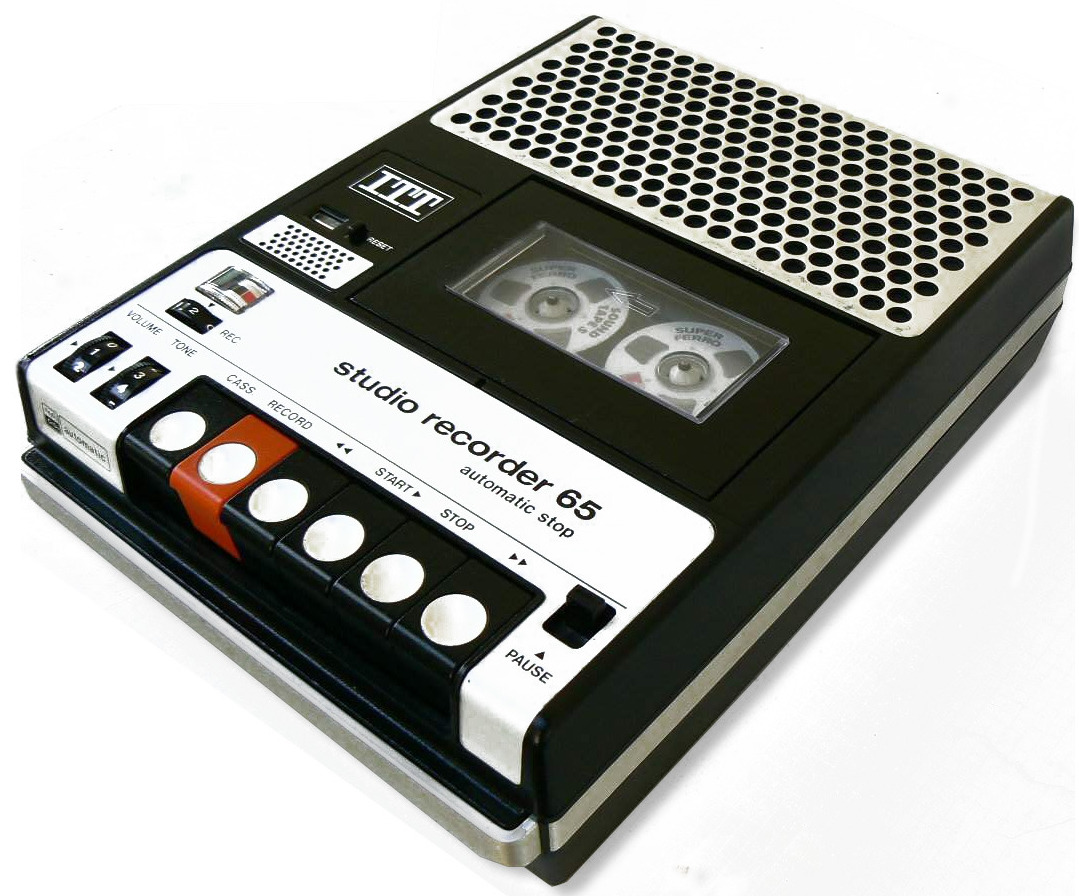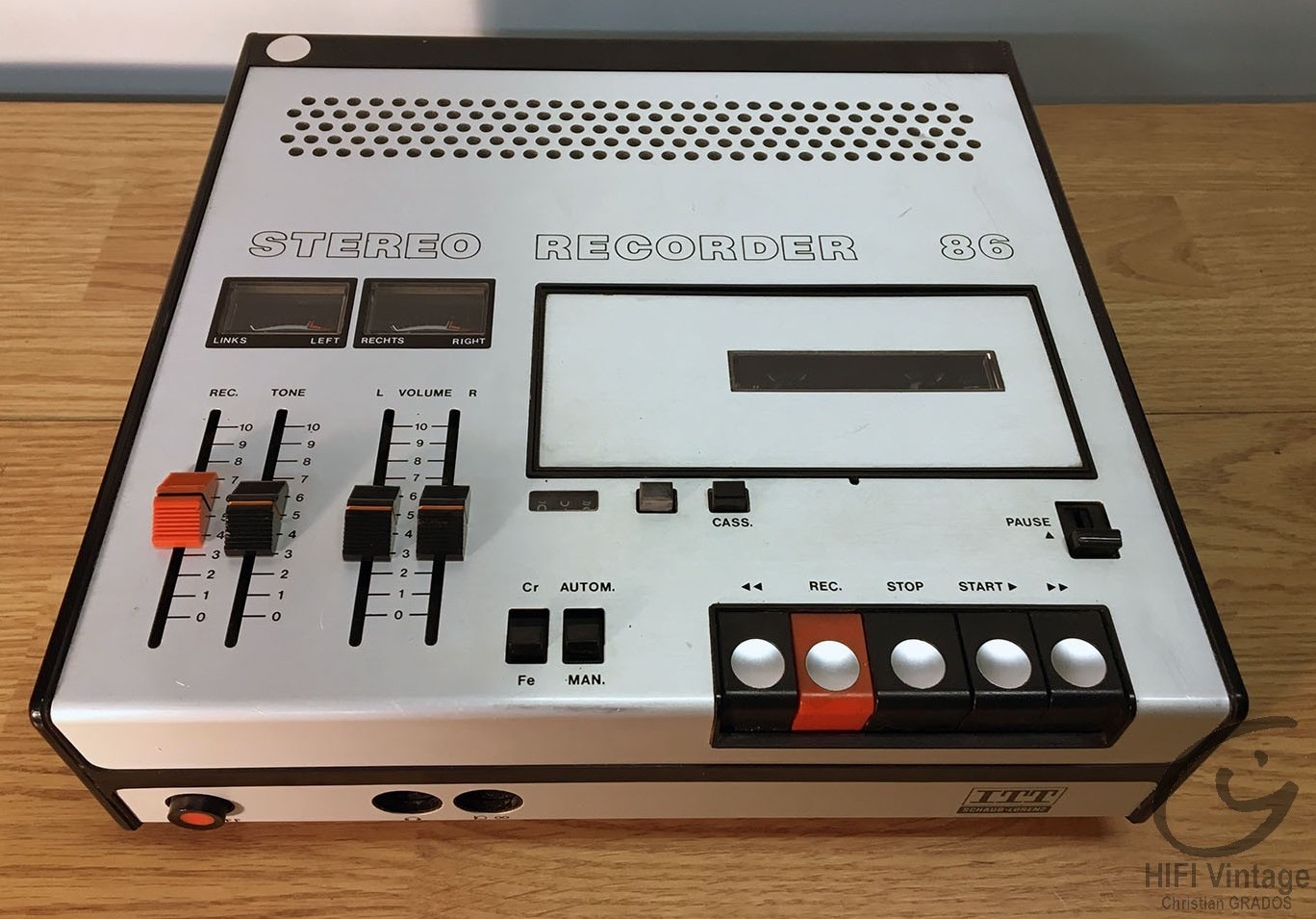 While quickly trying to figure out who designed them, I skimmed through ITT's wikipedia page, and although being a US company they have pretty shitty ties to Nazi Germany. Also, the "SL" in the model names in the pictures above stands for "Schaub Lorenz", and the C. Lorenz AG built parts of the Enigma machine. Ah, Internet rabbit holes!
My sister had this Fisher Price cassette player which actually also has a pretty great design.