Tinder no-gos
—
Like I mentioned before, I was an early adopter of Tinder in Switzerland. I installed it end of July 2013, and among the very few ladies using it in Genève, pretty much all seemed to be expats. The locals hadn't apparently heard about it yet. The idea behind the app seemed pretty interesting. You can chat with a girl only if you "like" her and she "likes" you back. Except that the girls here rarely start the conversation (it happened exactly once). Even worse are the ones not answering. So you suddenly feel too precious to reply to my somewhat clumsy approach? Sometimes however it can click. After a couple of months, when the app started to gain some traction, I found myself chatting with a girl for two months, we met, chatted some more, but then out of the blue she decided she wasn't ready to see someone. That's when it dawned on me that everyone probably had its own reason to use Tinder. There weren't only singles. Some girls would use it to – crudely worded – see what they're worth on the market, some would tease you and then ignore you properly. Just like in real world. Tinder is free, so I guess you get what you pay for. You can't use it to find a girl. It's just a game.
That being said, it still is quite sad to see how some people are selling themselves. I'm not trying to be mean here. I just don't understand.
Turn your irony filter ON, here we go: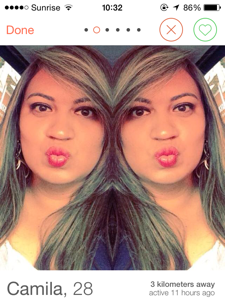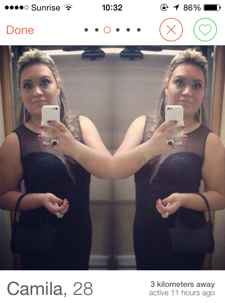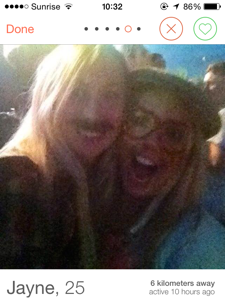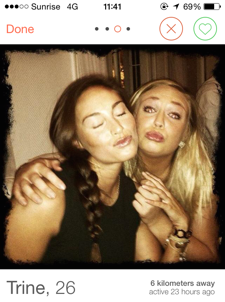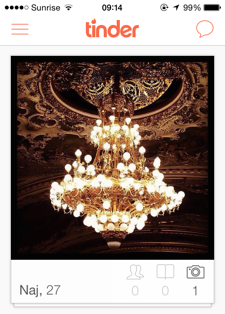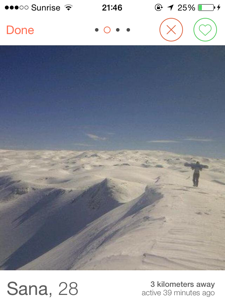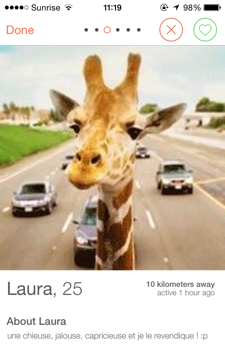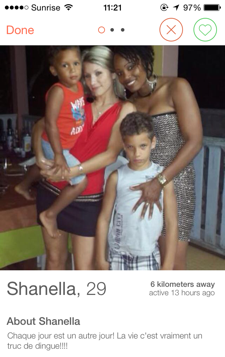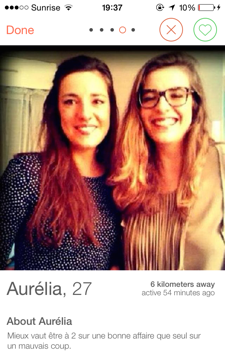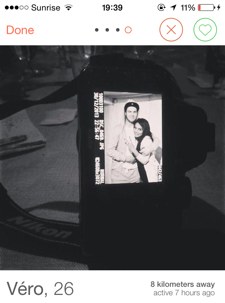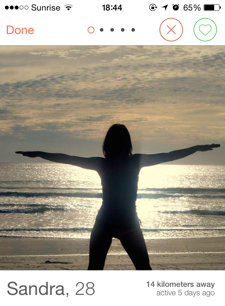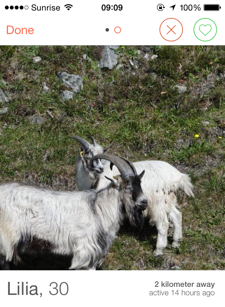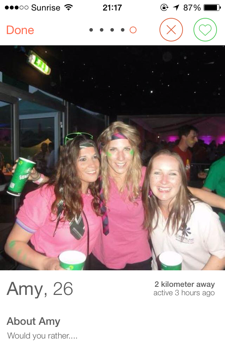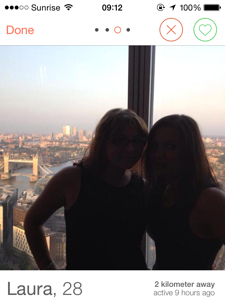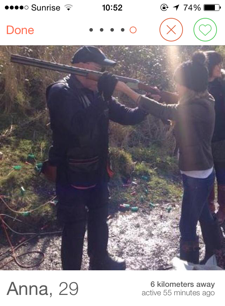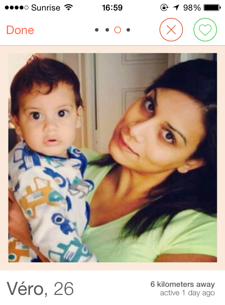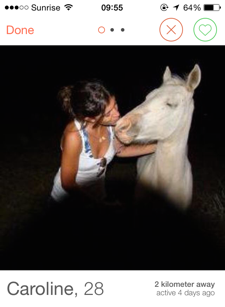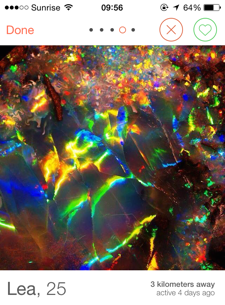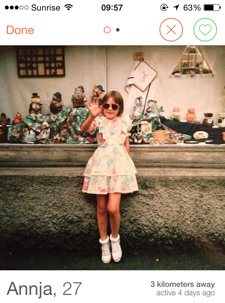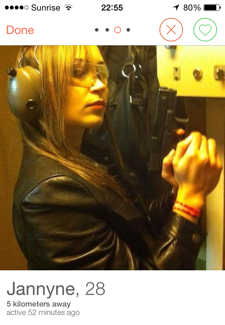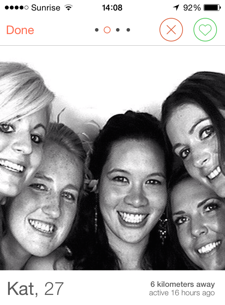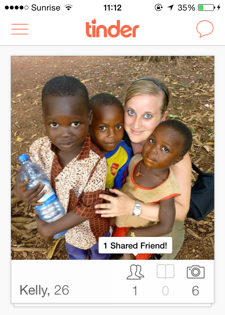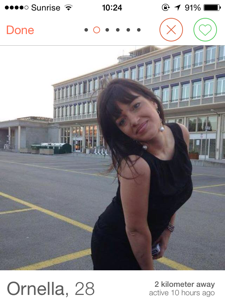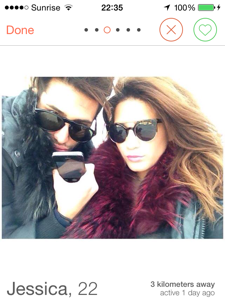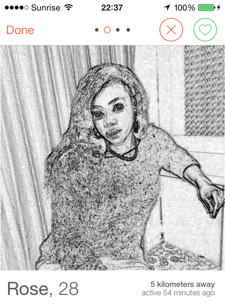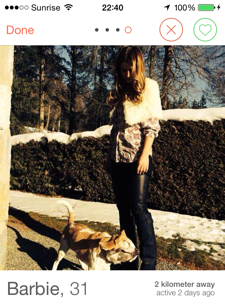 Judging by what Buzzfeed has to say, it seems that the guys are just as weird as the girls. Happy Tinder-ing everyone!