Steel is real
—
While waiting for an answer from Santa Cruz about my broken Hightower frame, I looked for steel hardtails made for 29 inch wheels.
I love the looks of this Sklar bikes frame, the Sweet Spot.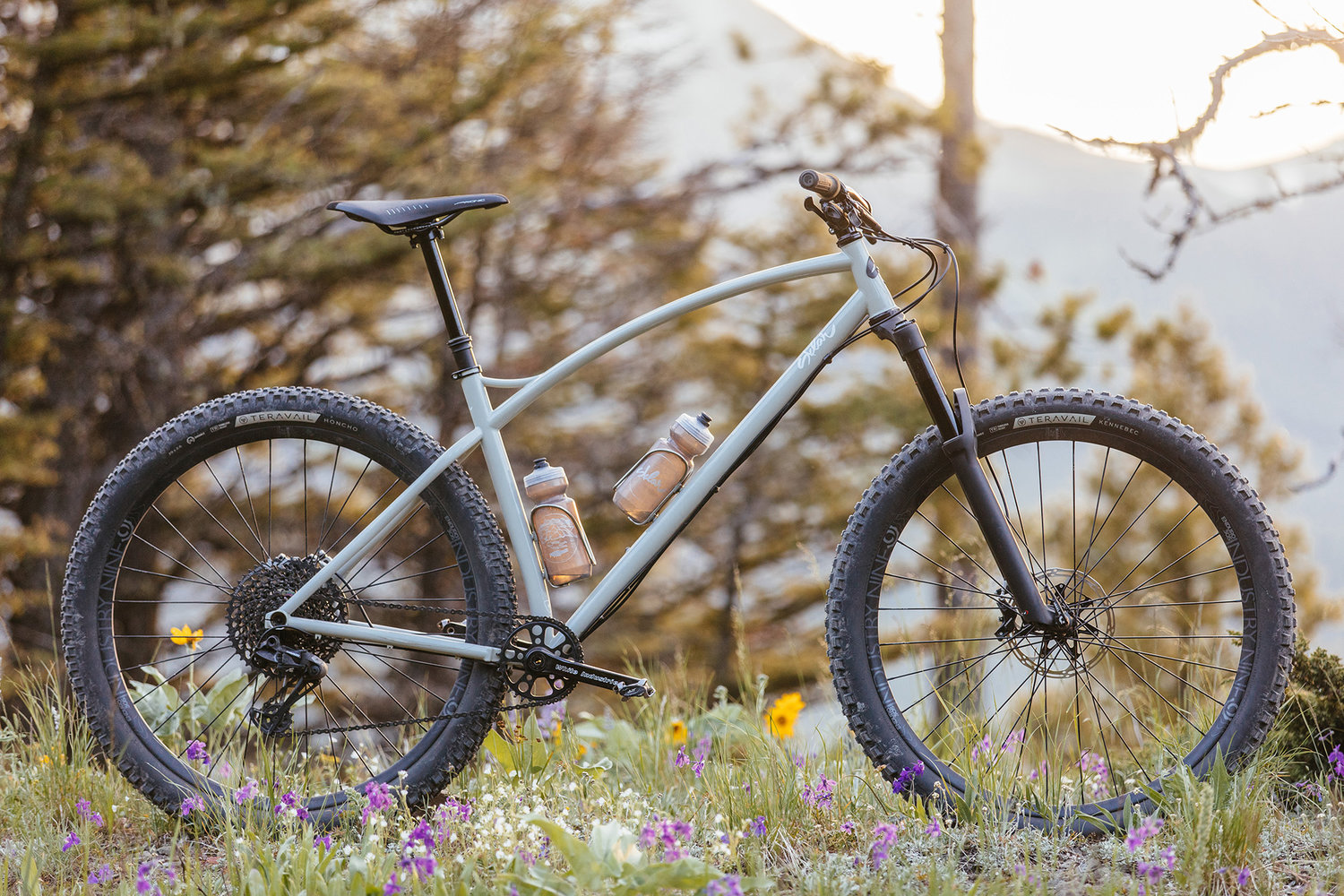 The Stanton Switch 9er's simple design, without that annoying seatpost gusset a lot of brands add.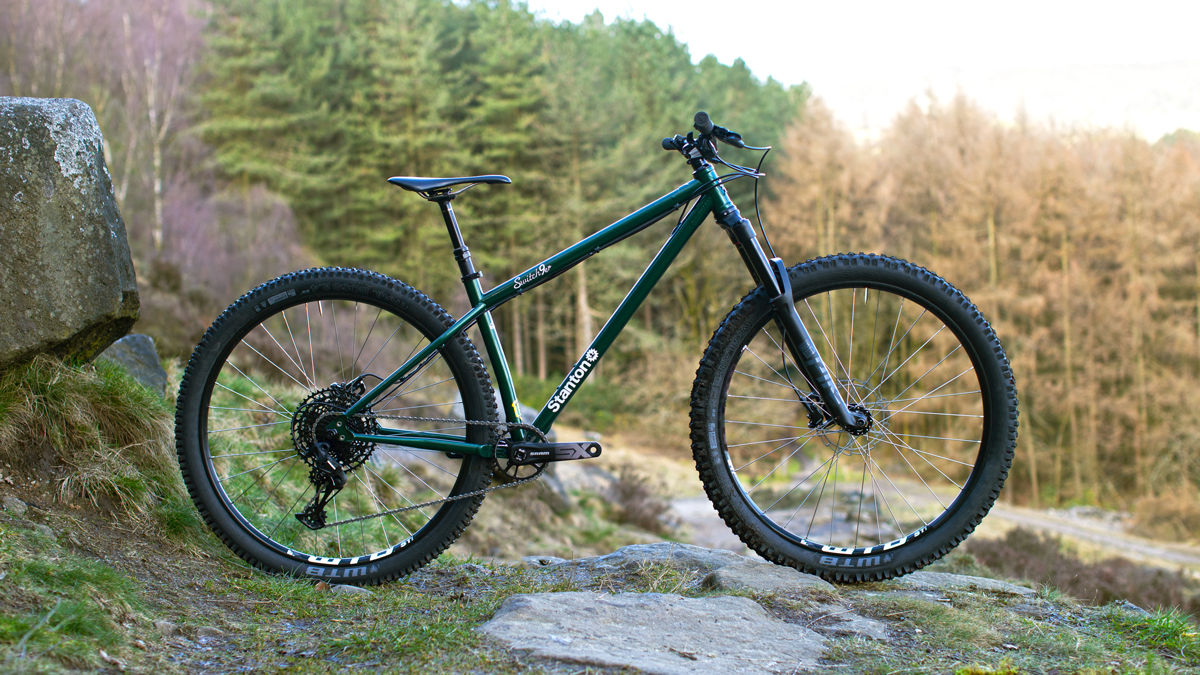 Another one from England, the Pace RC529.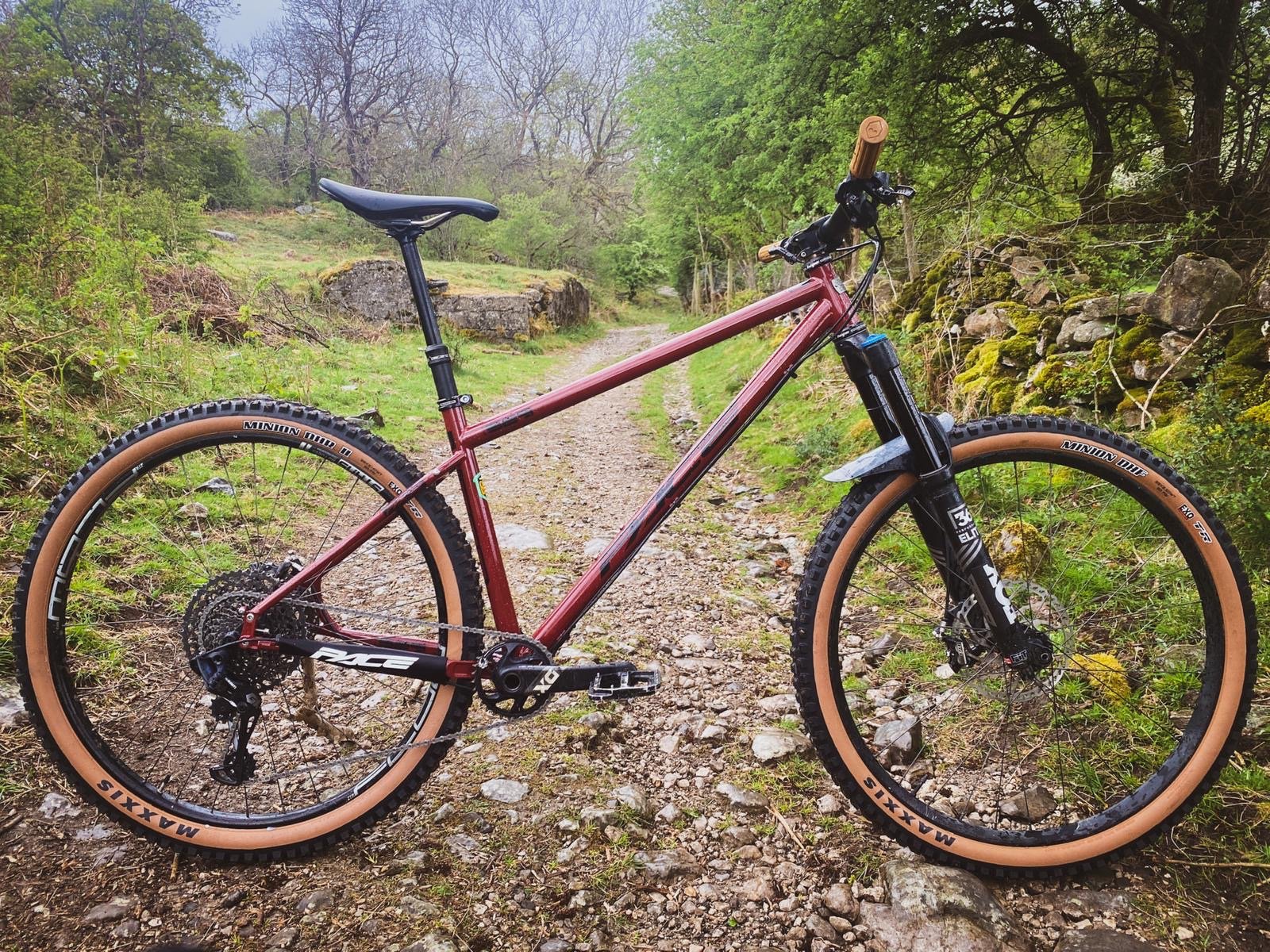 The Pipedream Cycles Moxie.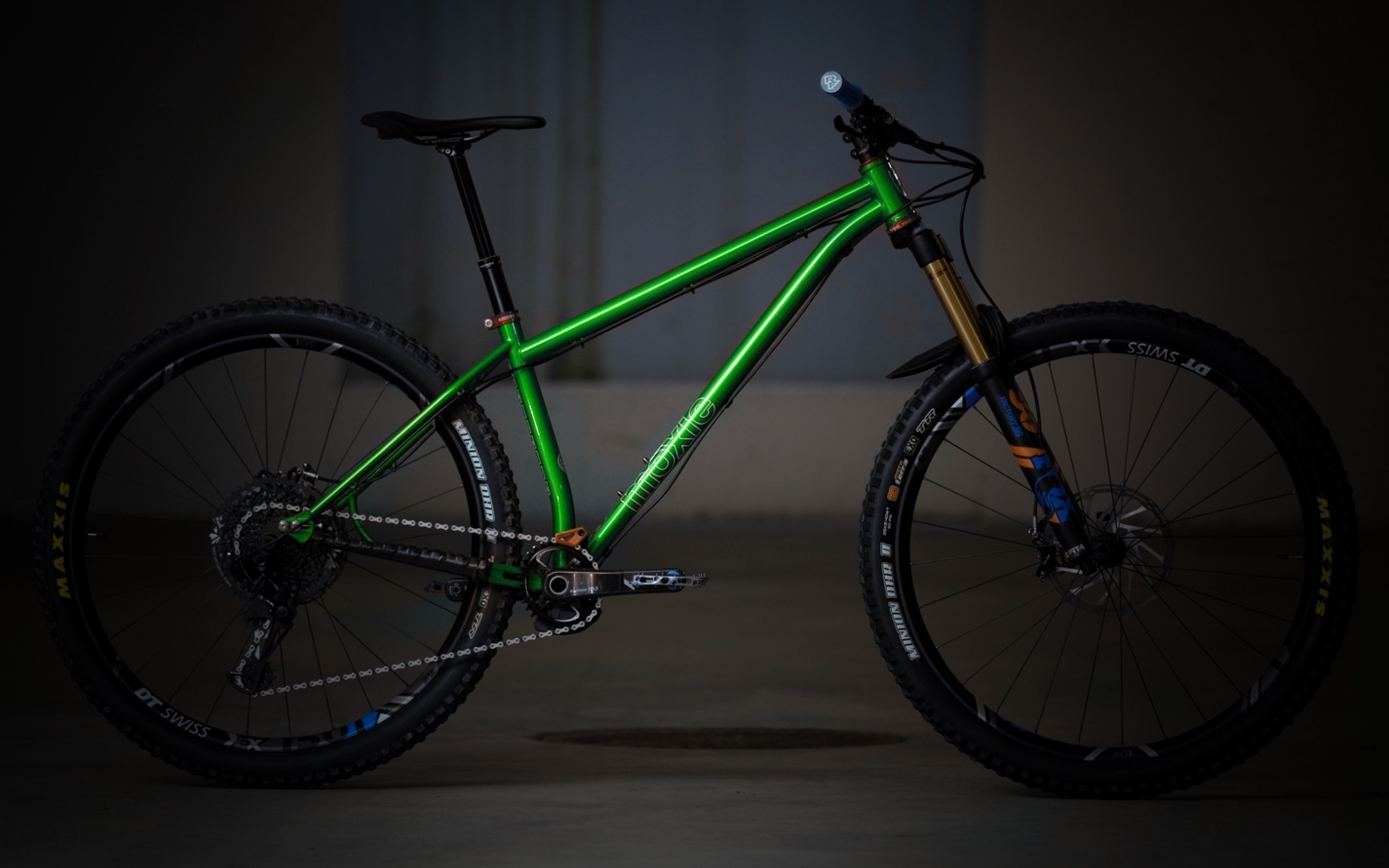 The Czechs from SingleBe make incredible looking custom frames. No words about pricing, which usually means premium.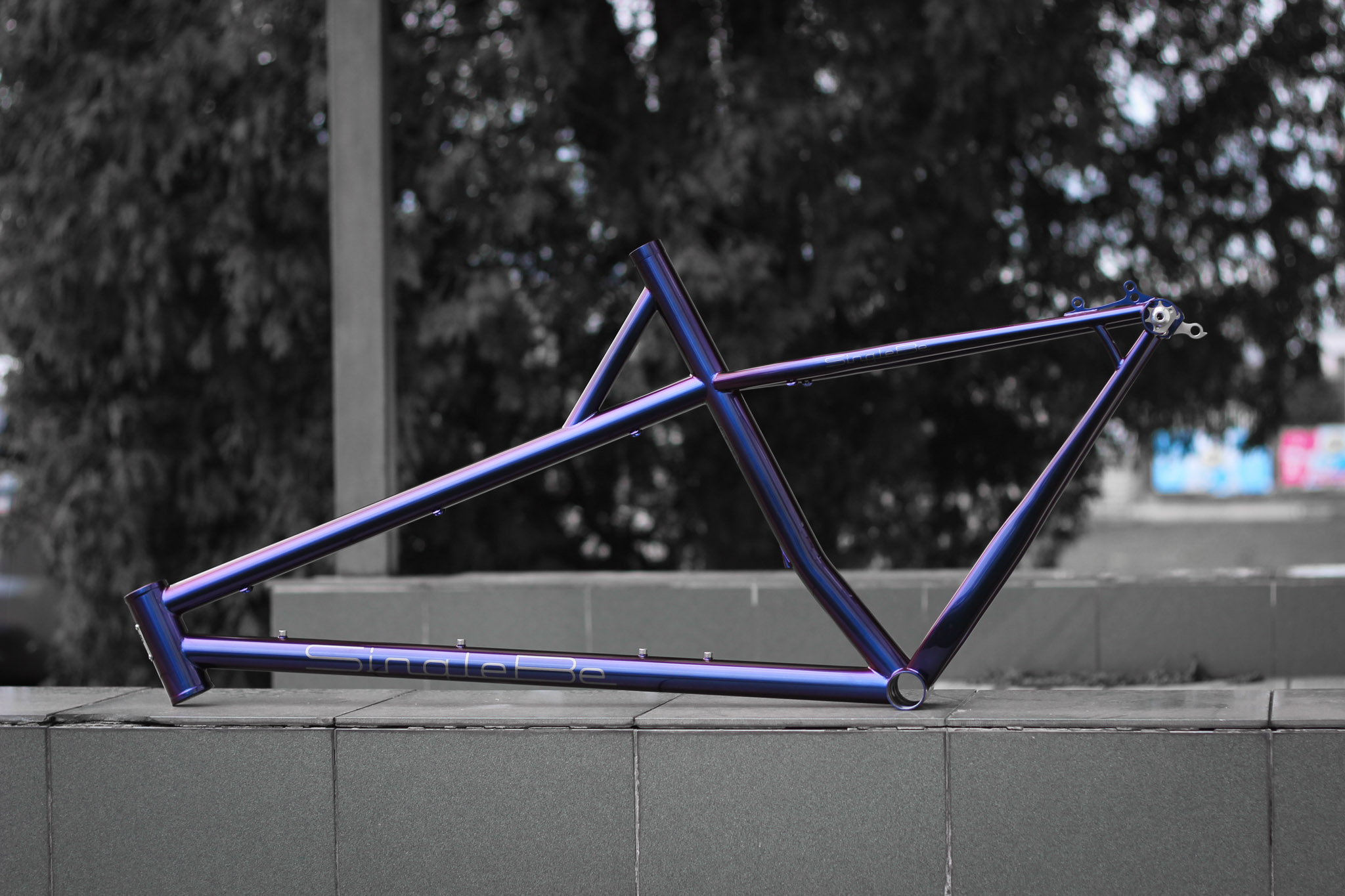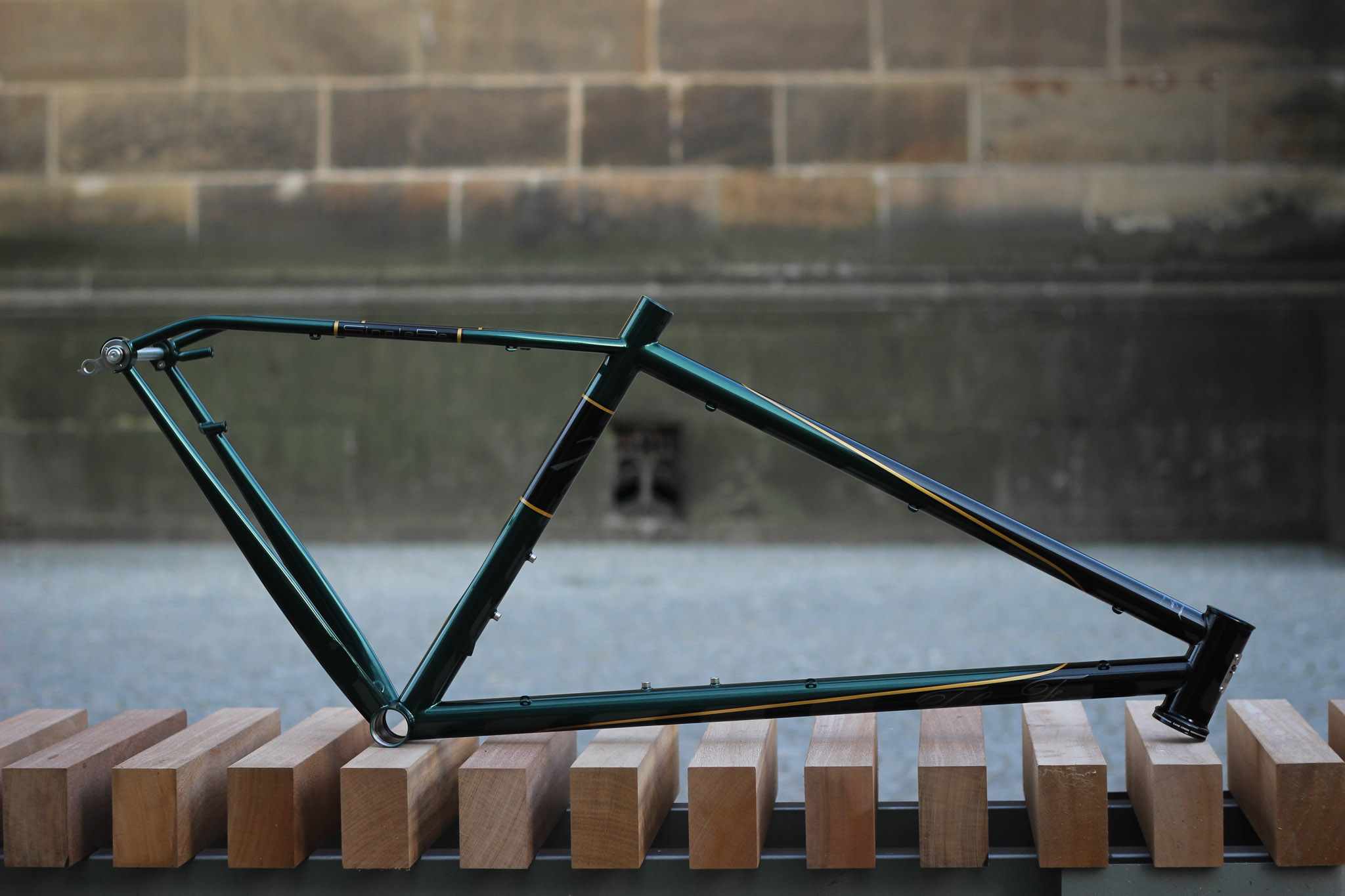 Then there are the bigger brands, a bit more affordable.